Have you ever tried relaxing your soul and body through the amazing benefits of Yin Yoga? And at the same time energizing yourself through the power of Tantra?
Here we go, an incredible combination to balance your body, mind and soul!
Maintaining longer the asanas, the yoga postures, following the phylosophy of Yin Yoga, will allow us to enter into a special meditative state, focussing all our attention at the level of the chakras, energetic wheels that compose our energetical body. This centers of force, as we call them, are an energetic expression of our physical body, emotions and mind.
The simple fact to balance them we'll help us to find our inner balance at this three previous levels. Each center of force, each chakra correspond to a level of consciousness and represent a part of our personnality. Getting to know this mysterious chakra system is a door to self discovery!
Adding to this Yin yoga practice simple Tantric tools as special breathing technnique through the chakras, and few specific contractions of some body areas, is a gift to experience an inner journey. Tantra is offering you the key towards bliss and ecstasy, simply guiging you how to transform states that are not serving you anymore into fuel to empower you, and for the purpose of reaching self-love and clarity.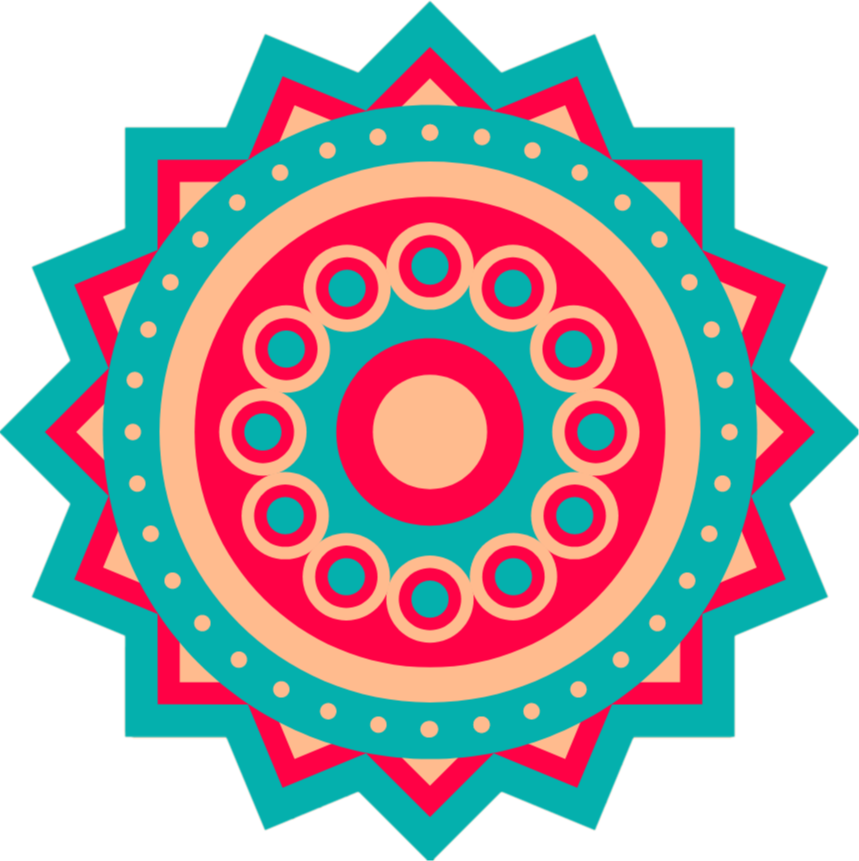 So now ask yourself, what's bring you to this website?
How do feel right now? And what are you actually looking for?
Do you feel lost and would like more clarity?
Would you like to get more in touch with your feelings and sexuality using it to awaken your force?
This path has brought me an inner transformation and i made this classes with all my love hoping truely that it could guide you to find your inner light and let it shine it out. I'm simply sharing that helped me reveal my creativity and inner power. Getting more vitality, inner security, self acceptance, will power, optimisim, charisma and eloquence, self-confidence and self-love, getting more in touch with my body and feelings, allowing myself every pleasure that this wonderful life has to offer.
Through this practice you will be the master who will fix that you wish to get from. That's the magic of connecting to your soul; getting in touch with your heart, you'll know perfectly what's make you grow and you'll live fully a life plenty of abundance.. So.. Let's yourself drive through the magic of your soul..!
This course will be ready by Septiembre 2020, in few weeks we'll travel together!
Namaste